Welcome to South Moline Township!
Upcoming Events
Annual Town Meeting 
South Moline Township Senior Center 
April 13th, 2021 @ 6:01 pm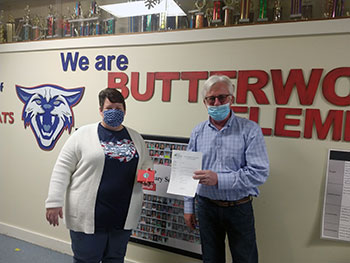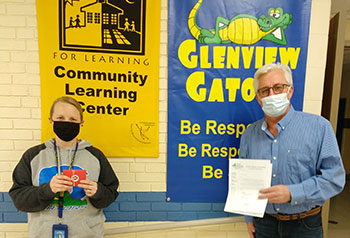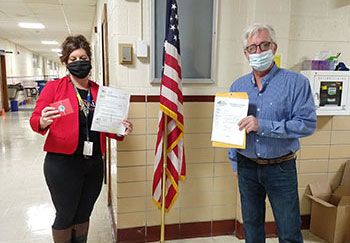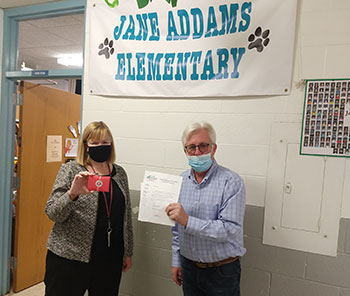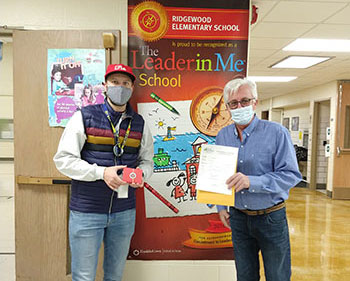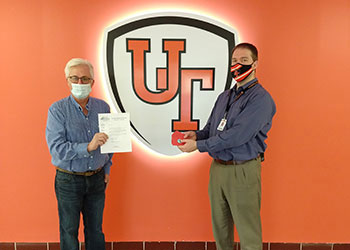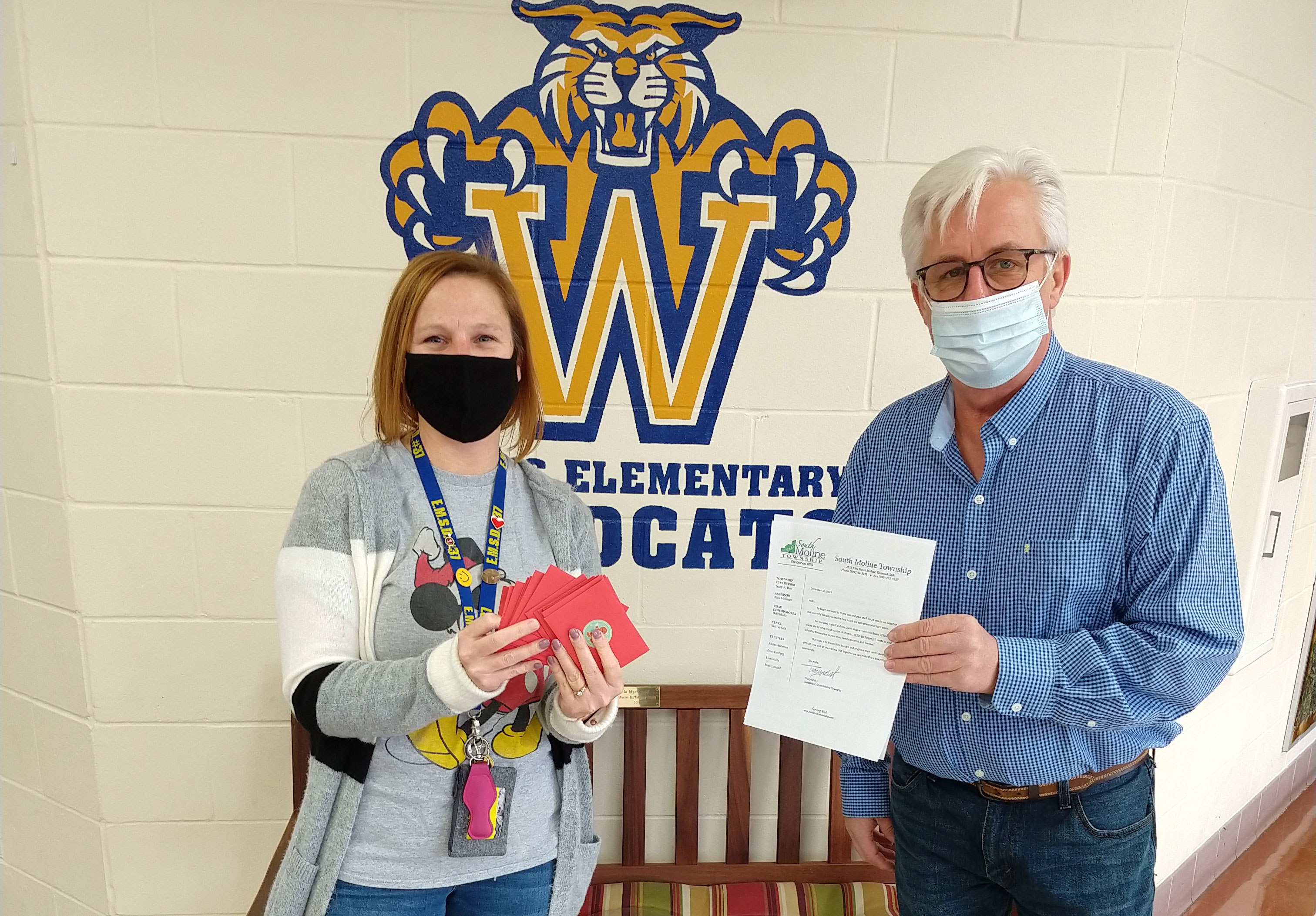 South Moline Township Supervisor, Tracy Best, delivering gift cards to the schools for children in need.
COVID-19 UPDATE: When in our office, masks are required and social distancing will be enforced.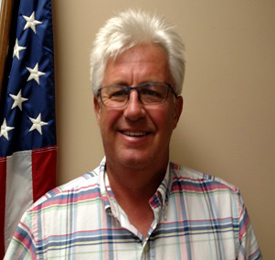 Welcome to our website! I would like to update you on what we have been doing.

As we continue to reduce spending, careful budgeting, and wise use of taxpayer funds, our board has unanimously voted to reduce the tax levy by over 2% for 2021/2022. With that, we are continuing to increase the level of service to the residents of our community, our senior program, Youth Program and the programs for the most in need.

We are continuing to make capital improvements to our Senior Center keeping it safe and comfortable for our daily activities. I, the Board of Trustees, along with the Road Commissioner have worked together to continually improve the roads under the jurisdiction of the Township.

One thing many of you may not know, South Moline Township has the responsibility of maintaining one of the oldest cemeteries in Rock Island County. We respect and honor this responsibility and are proud of the perpetual care to our heritage and those interned.

Thank you for your interest in South Moline Township and I invite you to click the above links for more information.

Should you need to contact me. Please feel free to e-mail me: supervisor@southmolinetownship.com

Sincerely,
Tracy Best
SMT Supervisor
---
South Moline Township is dedicated to the goal of improving the quality of life for the children, elderly and those less fortunate in our community.
Sur Moline Township se dedica a la meta de meta de mejorar la calidad de vida de los niños, ancianos y aquellos menos afortunados en nuestra comunidad.
Township Locations

Office Hours

9:00a.m.-12:00p.m. & 1:00p.m.-4:00p.m.
Town Hall
2521 53rd St.
Moline, IL 61265
309-762-3232
Senior Center
637 17th Ave.
East Moline, IL 61244
309-752-2643
Road & Bridge
3310 48th Ave.
Moline, IL 61265
309-762-3711
Cemetery
2902 32nd Ave.
Moline, IL 61265
309-762-3232
Assessor's Office
2515 53rd St.
Moline, IL 61265
309-736-0814