Welcome to South Moline Township!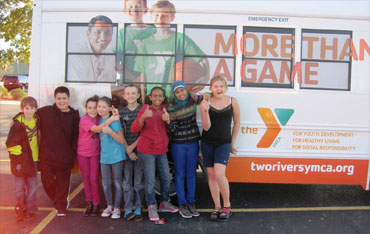 Children sponsored by South Moline Township in the Y Winner's Program.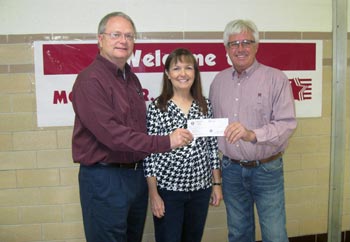 South Moline Township donating funds to purchase (2) smart boards for the Universal Curriculum Math and English Labs at Moline High School.
Upcoming Events
Early Voting
Wednesday
October 29, 2014
1:00 pm to 4:00pm

General Election Voting
November 4, 2014 
6:00 am to 7:00 pm
South Moline Township is dedicated to the goal of improving the quality of life for the children, elderly and those less fortunate in our community.
Sur Moline Township se dedica a la meta de meta de mejorar la calidad de vida de los niños, ancianos y aquellos menos afortunados en nuestra comunidad.
Township Locations

Office Hours

9:00a.m.-12:00p.m. & 1:00p.m.-4:00p.m.
Town Hall
2521 53rd St.
Moline, IL 61205
309-762-3232
Senior Center
637 17th Ave.
East Moline, IL 61244
309-752-2643
Road & Bridge
3310 48th Ave.
Moline, IL 61245
309-762-3711
Cemetery
2902 32nd Ave.
Moline, IL 61245
309-762-3232
Assessor's Office
2515 53rd St.
Moline, IL 61245
309-736-0814